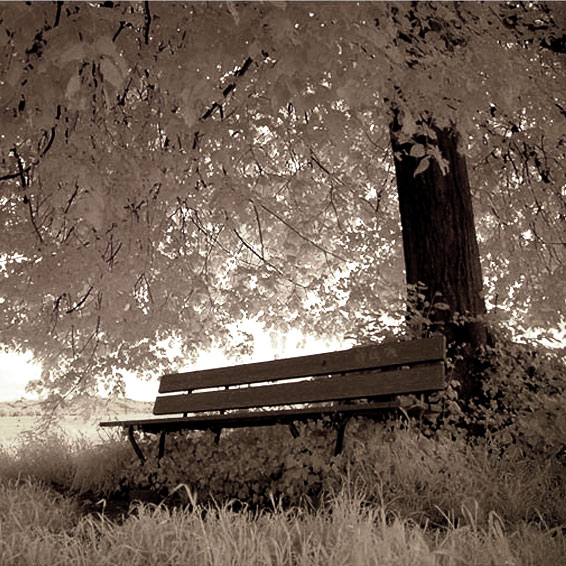 IP Video & Access Control
IP Video and access control deployed over an existing company network and wiring infrastructure reduces the wire and labor costs involved to install an Access Control and Video Camera system.  because these systems are deployed across a network they can be accessed with software over a local area network (LAN) or a wide area network (WAN).
Remote access to systems allow you to control your systems virtual anywhere.