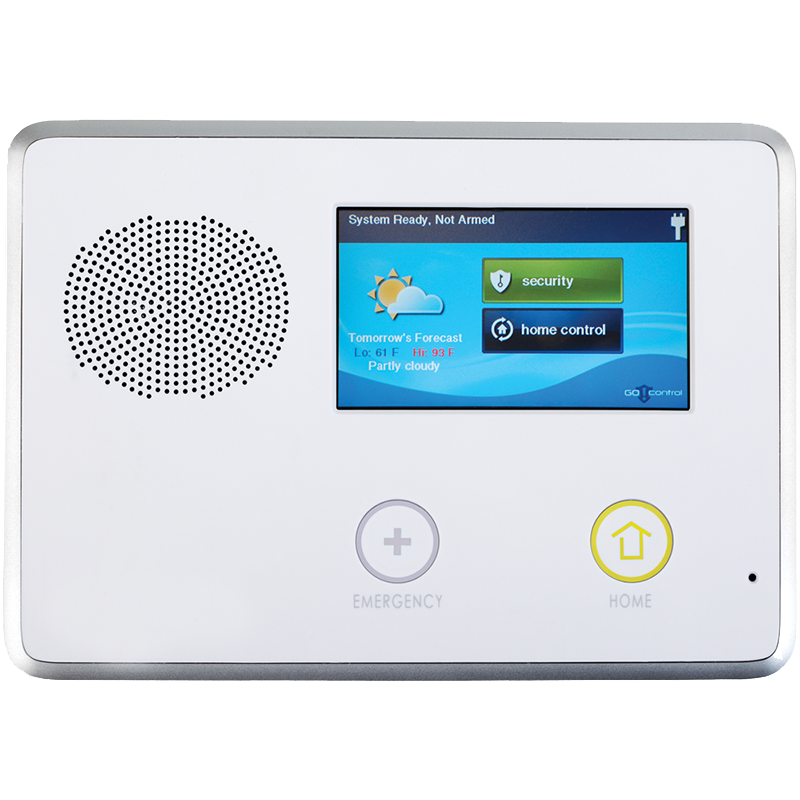 Security Alarm Systems for your Business & Home
With over 36 years of experience We can help you protect your Family, Business and your assets.
Protecting your business and your employees from the threat of burglary and or invasion is top priority at Lyon Security.  We offer FREE security analysis of your business and custom design procedures and integrated systems to protect your business and employees.
Your home is one of your greatest assets and more important than that is your family.  We also offer FREE in home consultations and will custom design a security alarm system to meet your families security needs.
Did you know that there are a variety of remote features related to a Security System?  You can remotely control your thermostat, turn on and off lights, even lock and unlock your doors with one of our easy to use applications designed to work with your smart phone or tablet.  This gives you the ability to control your home or business remotely while your on the go.